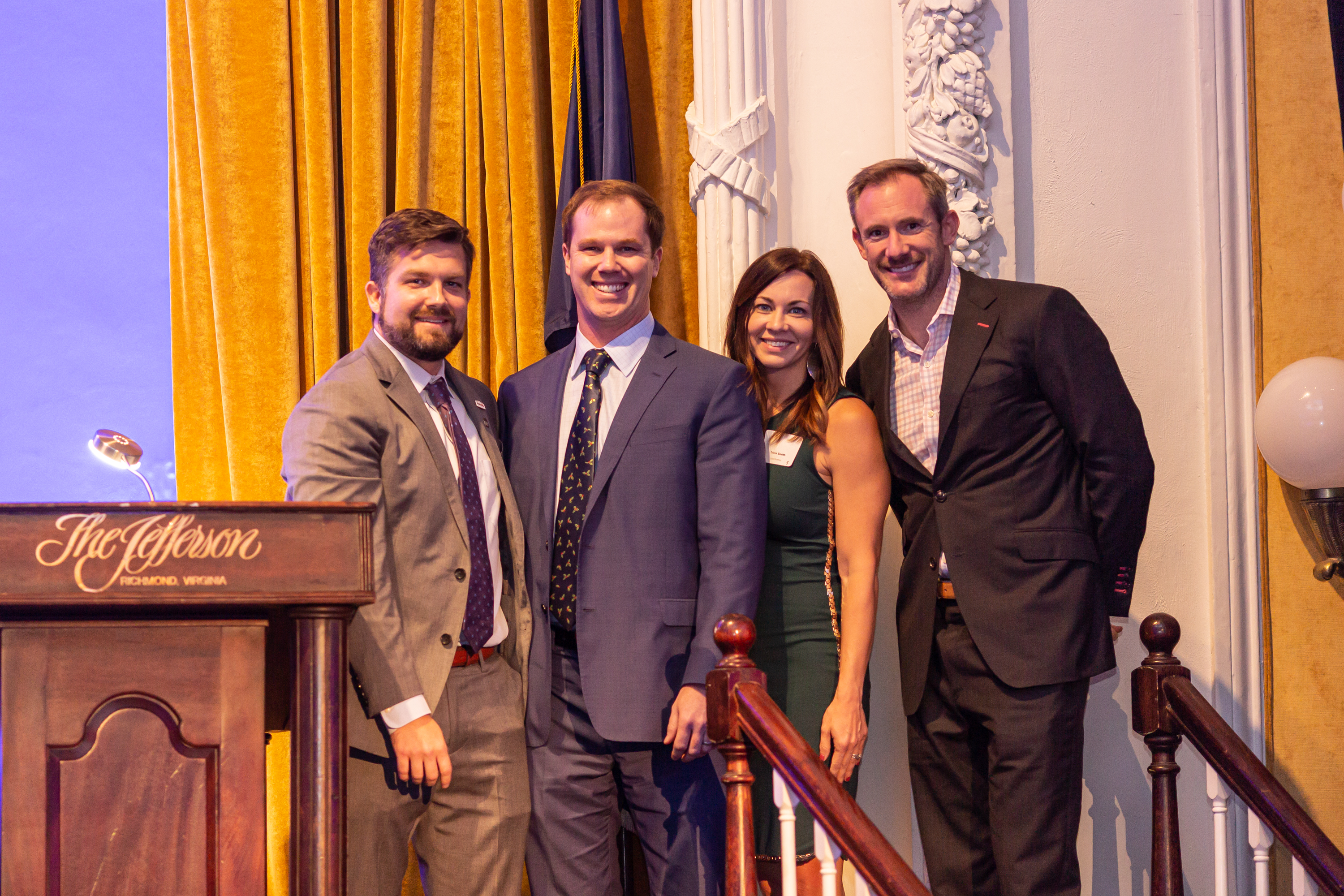 The Home Building Association of Richmond
"Your support of our industry through HBAR has been and will continue to be the engine that enables us to offer what our members have come to expect and deserve."
Richmond Homearama
Richmond Homearama is the region's most exciting home show. Four custom home builders from across the area craft stunning model homes on one street that are open for tour for 12 days in the Henrico neighborhood of River Mill.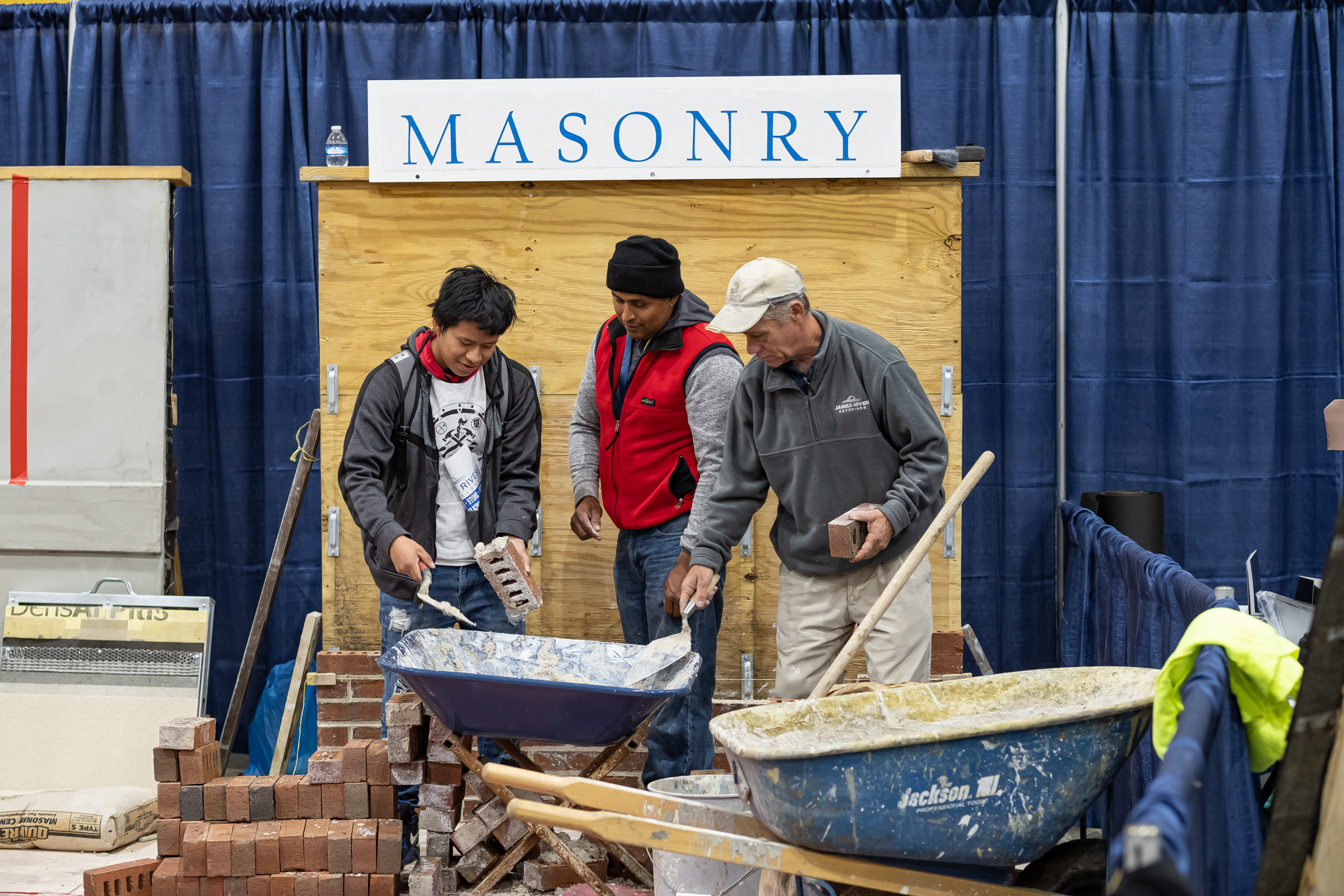 Student Construction Conference
800+ students from 5 localities joined HBAR for the second Student Construction Conference! Thank you to all of our members who made this happen!
ASK Childhood Cancer Foundation
See why members of the Home Building Association of Richmond support ASK Childhood Cancer Foundation.  This video, sponsored by HBAR, was debuted at the 2019 ASK Gala, which raised $500,000 toward supporting children and their families who are battling cancer.
2019 MAME Awards
Congratulations to the 2019 Marketing Achievement and Major Excellence Award Winners!!
Welcome to HBA of Richmond
Home Building Association of Richmond (HBAR) is the local trade association for the new home construction industry. Our members do business throughout Central, VA including Buckingham, Charles City, Chesterfield, Cumberland, Goochland, Hanover, Henrico, King William, Louisa, New Kent, and Powhatan Counties and City of Richmond.  By providing four key areas of service: advocacy, education, networking, and marketing, we continue to help contribute to our members' business and personal successes.
This incredible organization is helping change the lives of kids battling cancer and their families through assistance, service, and kindness.
With access to over 500 new home construction industry company members, HBAR offers a variety of print and digital marketing and advertising opportunities as well as event sponsorships.
Join one of our active member-run committees or councils. You can find the perfect way to get involved for your schedule and mission when you join the association.